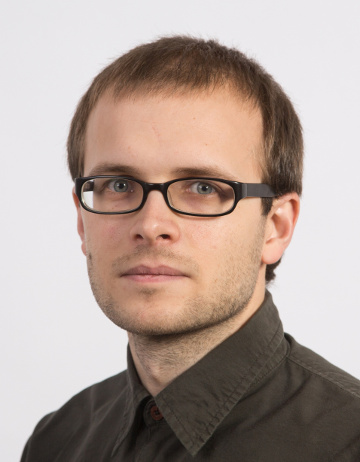 Dr.-Ing. Stefan Borgwardt
Office:
Room 3.031
Nöthnitzer Str. 46
01187 Dresden
Phone: +49 (351) 463 - 39 209
Email:

Public key:
0x8E40E391
Fingerprint: 5660 9B8F EA19 33E5 5C72 8427 E59C A3E5 8E40 E391
I am currently working as a researcher in the joint DFG-ANR project ANR-15-CE23-0022
Generating and Answering Ontological Queries over Semi-structured Medical Data (GoAsq)
at the chair of
Prof. Franz Baader
.
Interests
Formal properties of logical formalisms
Description logics
Fuzzy logics
Temporal logics
Unification in description logics
Weighted logics and weighted automata
Publications
Talks
Awards
Other Activities
PC member of ESWC 2017, DL 2017, IJCAI 2016, DL 2016, IJCAI 2015, DL 2015
Reviewer for the Journal of Web Semantics, Logic Journal of the IGPL, Fuzzy Sets and Systems, Künstliche Intelligenz, The Computer Journal, IEEE Transactions on Fuzzy Systems, and others
Past Projects
---